A couple of weeks ago an old friend reached out to me, to ask if I could write her a story about mental health issues for her website / Instagram page "affirmamind", her mission statement "seeks to spread awareness for mental health and decrease the stigma through not only social media but community engagement". Ever since middle school I've battled with anxiety, from panic attacks to feelings of paralyzing numbness throughout my body I've experienced it all. And because of this, I was reluctant to write about something I felt was so personal to me, I didn't know where to start or what type of advice to give. But then I realized that maybe I should write about my story, I couldn't be the only person struggling with this paralyzing feeling, and if someone could benefit from my story then who am I not to speak my truth... So here it is :
As a woman from a Jamaican background, issues regarding mental health growing up felt like a foreign concept to my community. It's not that our parents don't care, it's that the topic of mental health seems to have a negative stigma. Caribbean parents usually think its a problem outside of our community, which can be prevented through proper childhood discipline and prayer. Religion was our therapy, and growing up I did feel comfort in hearing the many sermons that spoke about faith, love and breakthroughs. But still, I never felt I had someone to speak to about the root cause of my anxiety. It simply wasn't enough to be physically or spiritually well, I needed help in preventing my panic attacks and feelings of deep sadness caused by my anxiety. Years later, as I reach my early twenties, I experienced one of the most heartbreaking breakups I've ever had. In the midst of that, I was already experiencing financial, family and school-related stresses. I didn't know what to do or who to turn to and I didn't want to burden my friends with my drama so I even grew isolated from them and they noticed too.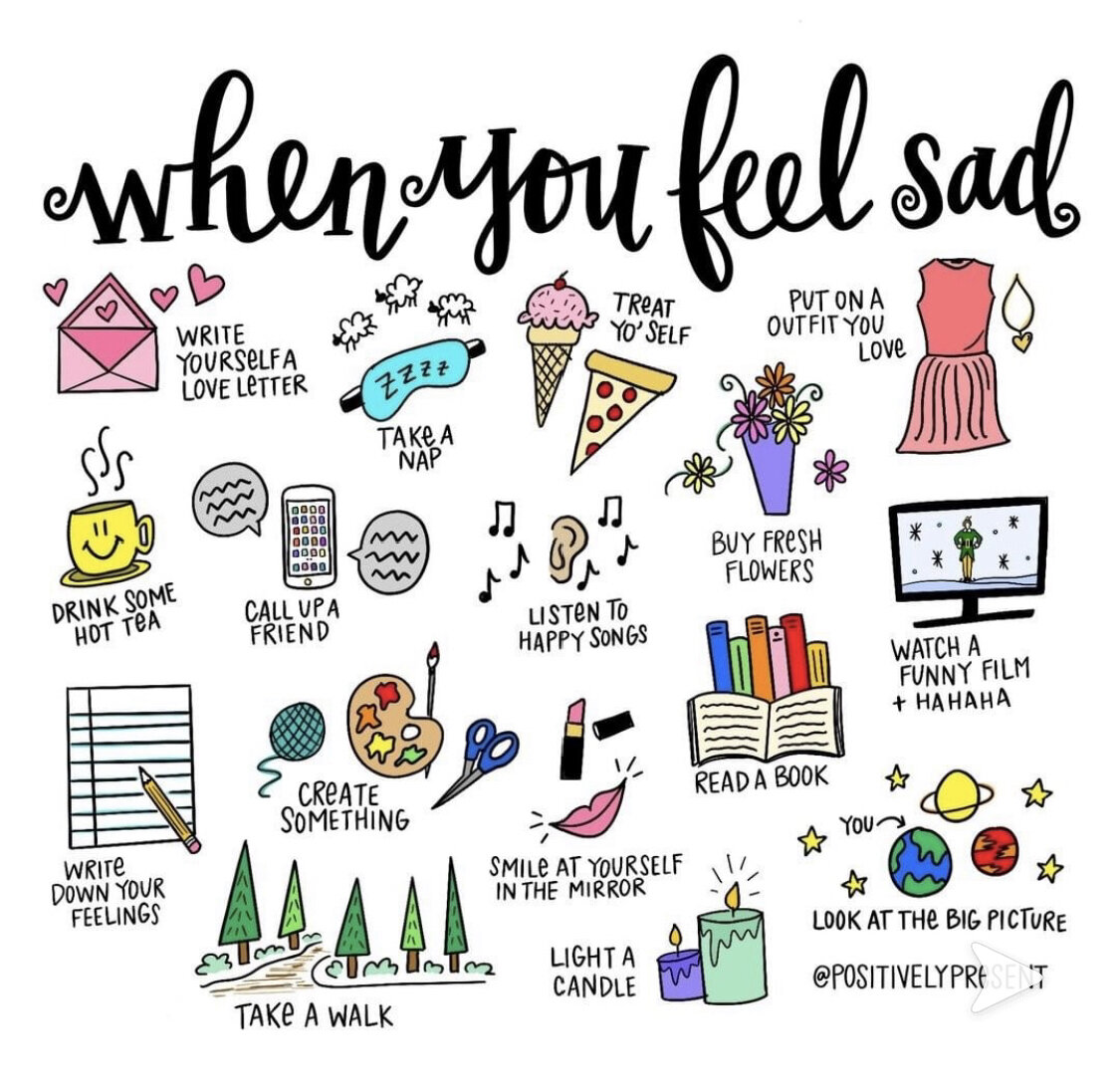 My own stress was affecting those around me and it made me feel worse. I didn't know how I was going to recover and all I could think of was, how I did I even let myself be in this situation? That's when I decided that I needed to stop feeling sorry for myself and actually seek help to attract positive things in my life. The next day I began seeing a therapist through an app called "better help" and it was the best decision I ever made. As a disclaimer this is not sponsored post I'm just extremely happy with this app and highly recommend it. Also, I figured I waste so much money on food apps as it is, that paying for something to better my mental health should be a no brainer. And it was,... and is the best investment I ever made. Initially, the thought of seeing a therapist can be daunting. You might worry about what people may think if they find out, or you may think it's too expensive, or maybe you feel completely fine so why to bother trying it?. These concerns are all valid but your friends and family can only help you with so much. It doesn't matter if you're a generally happy person, we can always benefit from learning how to be our best selves, especially when things are not so great.
Therapy helps you learn to cope and react to these situations when they occur. Speaking to a licensed therapist is Warfare beneficial as they are unbiased and clinically trained to give you the best advice and life tools possible to better yourself. This is not your basic old school method of therapy please believe me !! The app is completely inexpensive and offers a 100% money back guarantee if you're not satisfied with your counsellor. By working on your mental health as well as your spiritual and physical well being, you can begin the journey of self-love and it's a beautiful thing. It doesn't matter where you are in your mental health journey it only matters that you start today to make a conscious effort to improve your self moving forward.